Showing Results 1 - 1 of 1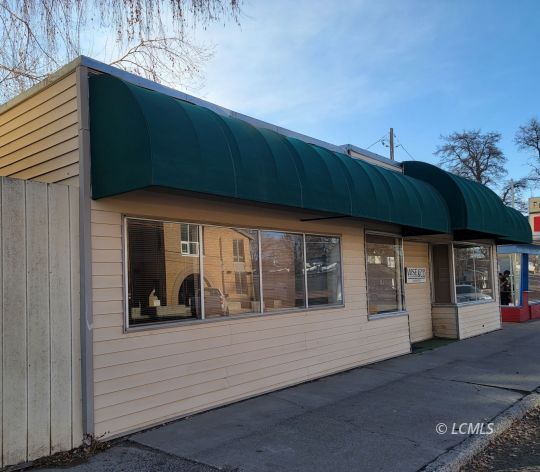 11
MLS #: 3007008 |
$135,000
| 17 S G Street - Lakeview, OR 97630
2 Baths
|
1,794 Sq. Ft.
|
Yr. Built: 1960
This commercial office building has two different tax lots. 17 South G is the North building and undetermined address for the South building. Several years ago, it was remodeled to be one office buil...
More Information

Need Help? Give Call Us!
We will be glad to help you with any of your real estate needs. (541) 947-2161
Favell-Utley.com
Favell-Utley Corporation Commercial Lots
---
No results were found using the search criteria provided.
Reload