Showing Results 1 - 5 of 5
More Information
Need Help? Give Call Us!
We will be glad to help you with any of your real estate needs. (541) 947-2161
Favell-Utley.com
Showing Results 1 - 1 of 1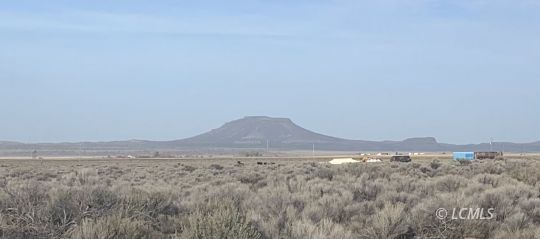 6
MLS #: 3006855 |
$225,000
| 10th St. - Silver Lake, OR 97638
35 acre commercially zoned property located in scenic Silver Lake, Oregon. Well on property.This property is prime for subdividing. Take a look at this rapidly expanding area! This is your next invest...
More Information
Need Help? Give Call Us!
We will be glad to help you with any of your real estate needs. (541) 947-2161
Favell-Utley.com